Turn Your Passion for Gaming into a Successful Career!
Esports is the newest option for scholarships at US colleges and its growing fast. Over 200 colleges in America now have varsity esports teams with many more fielding club teams. The list includes many well-know, top academic institutions, including the University of Southern California (USC), UC Berkeley and UC Irvine, Arizona State University, University of Michigan, Ohio State University, and many, many others.
ACA eSports helps talented gamers and esports players to enter US colleges for playing esports and for studying esports and related subjects.. If you dream about playing or studying collegiate esports in the USA, we can help!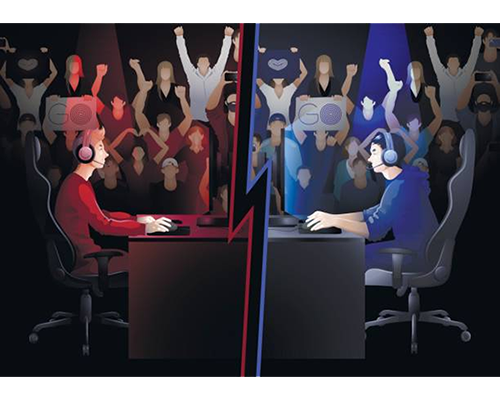 PLAY VARSITY OR CLUB-LEVEL ESPORTS​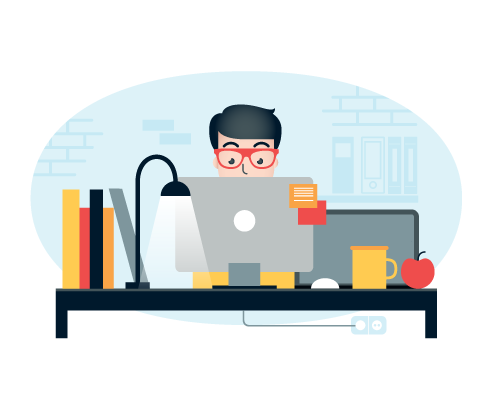 STUDY ESPORTS OR A GAMING-RELATED MAJOR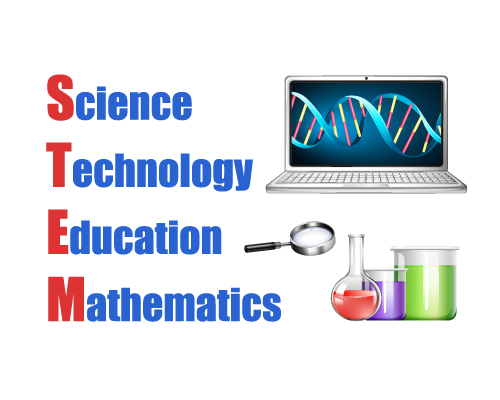 PURSUE A STEM MAJOR WHILE PLAYING ESPORTS​
ACA eSports is a college consultancy company that guides gamers and esports players and their families through the complexities of the US college recruiting process.We help students gain admission to colleges in the U.S. for esports teams or for esports majors and STEM studies. We assist throughout the whole process, including putting together a player profile, academic history, and all the way through to the college application process and visa requirements.
Sign up today for your FREE consultation and FREE access to our online recruitment resources, or just call or email us and we'll be happy to talk with you.