America is leading the world in the development of collegiate esports, both for game playing, and for esports education and employment opportunities. ACA offers you the opportunity to attend college in America to:
1. Play Varsity or Club-Level Esports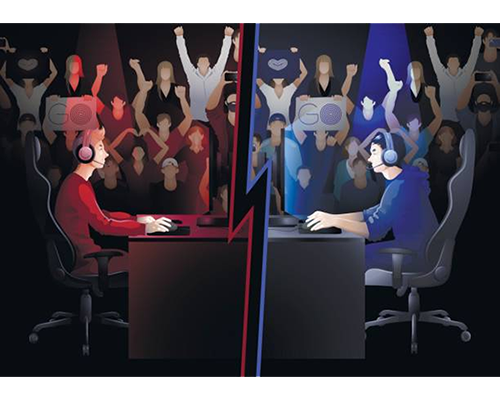 There are hundreds of colleges in America that have full-time varsity, and/or club-level esports teams. The varsity teams are hugely competitive and most offer scholarships to their team members.
College esports teams often host open events on their campuses. When it comes to prize pools, the specifics depend entirely on the type of tournament. While professional events tend to pay out in cash, collegiate tournaments tend to pay out in scholarships. 
2. Study Esports or a Gaming-Related Major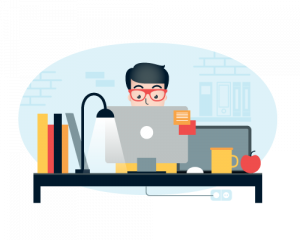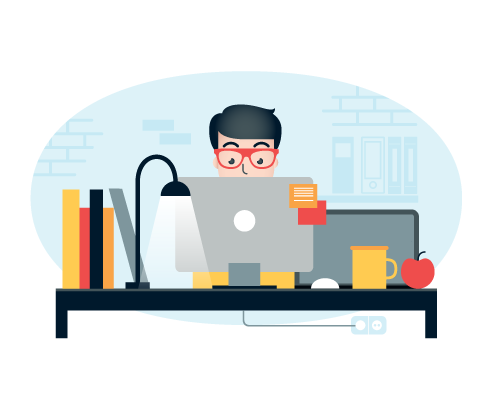 Studying esports and working in this exciting, growing industry is now a reality for American college students. From game design to esports business management, from computer infrastructure to live-streaming, and from finance to broadcasting, U.S. colleges are offering gaming enthusiasts the opportunity to prepare themselves for a lucrative career in the esports industry.
Students interested in the management side of esports may earn a bachelor's degree in esports management or major in business/science with a minor or certificate in esports management. Some colleges, such as the University of California, Irvine allow students to take on other majors and add a certificate in esports.
Students in esports degree programs also have the opportunity to participate in internships and mentorships with some of the industry's most famous companies.
3. Pursue a STEM Major while Playing Esports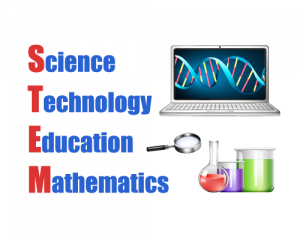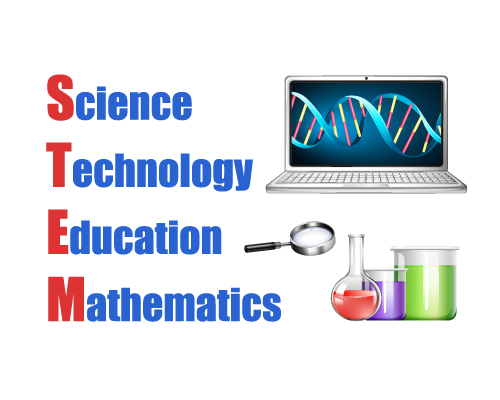 If you're a gamer who plans to pursue a STEM major degree in America then ACA can help you reach your goals. Many of the best STEM colleges in America also have esports teams, both varsity and club level. Regardless of your playing level, gamers who wish to major in STEM subjects can combine serious study with the opportunity to join an esports team and compete in collegiate events.