College Recruiting Assistance
The 1st Step in the College Recruitment Process?
Get Your Own Online Player Profile!
How We Manage the Recruitment Process​
Our technology and our people work hand-in-hand to guide families through the college athletic recruiting process.
While our recruiting experts provide personal assistance and advice to families, our NCSA Recruit-Match Technology enables student-athletes to find, and connect with, US college programs.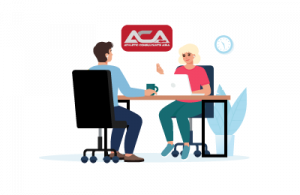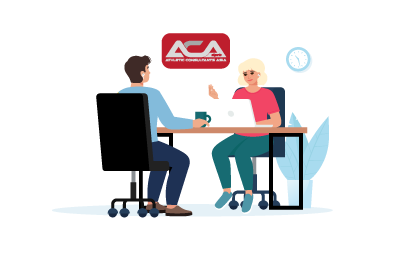 CONSULTATION:
We meet to help you understand your opportunities and to prepare a recruitment game plan, and discuss our service options and pricing.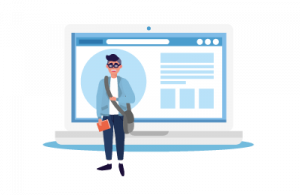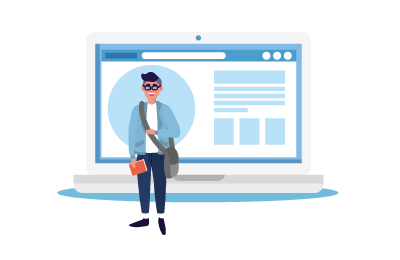 ONLINE PROFILE:
ACA will work with you to create your optimal online profile and promote it to coaches & colleges in the United States.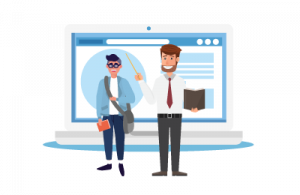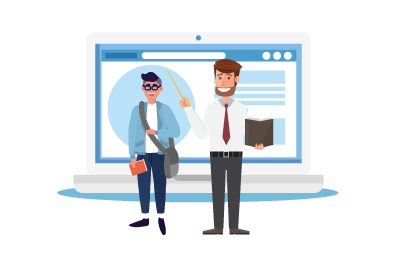 ACTIVATION:
After your consultation, we'll activate your profile so you begin to show up in college coaches' searches. We'll start connecting with colleges and esports programs and coaches who search for gamers and esports stars just like you.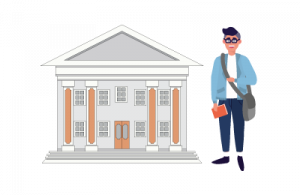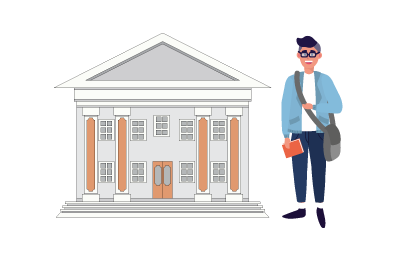 COLLEGE APPLICATION:
ACA eSports will help thoughout the college application process, including preparation of your college application and scholarship forms.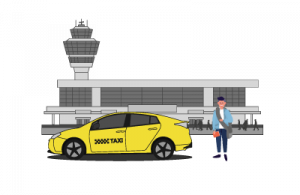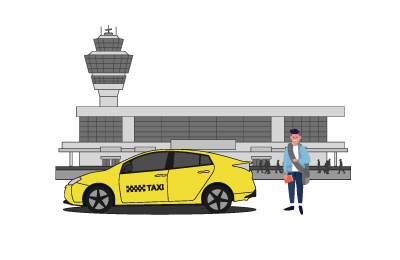 TRAVEL PLANNING:
We'll assist with the transfer over to the US, including visa assistance, travel planning, and on-site housing and living advice.
Showcase your esports and academic qualifications in one place
Show off your talent by including video links
Get matched with college programs looking for recruits like you
We'll create your online profile, in English, to give colleges and esportts coaches a full view of who you are as a student-gamer. Your profile will include your gaming stats, academic information, a personal statement, and your college preferences and more.
Link your profile to your gaming videos. Your videos are one of the most important parts of your recruiting profile
ACA, employing NCSA's proprietary matching algorithm, will match you to the most suitable colleges and universities in America.
College Application Process
Travel, Visa and Transition Assistance
See what coaches are interested in your information
We help make your college application process much easier.
Get our help when you're ready to make the move to the US,
ACA will prepare and provide you with frequent Coach Activity Reports, which lists the different coaches who have viewed your profile and searched for your information, in addition to how well you match with every college on the report. We use this feature to proactively reach out to coaches who have showed interest in you.
ACA will also assist with your application to the college or university of your choice. From paperwork to scholarship applications ACA will assist you throughout the whole process.
ACA will help you plan and organize your move to the US, including assistance with your travel and visa needs.  We can also make recommendations on where to live in the US, and assist you with housing and living needs.