Background
Everybody knows that esports are a huge, huge business.  Over the past five years, it's grown into an estimated US$1.0+ billion industry, with recruiters, coaches, and dedicated arenas, and a global audience of over 400 million people. Now, over 200 US colleges are offering more than $15 million per year in scholarships for the top esports players, and university teams can earn millions more in tournament prizes.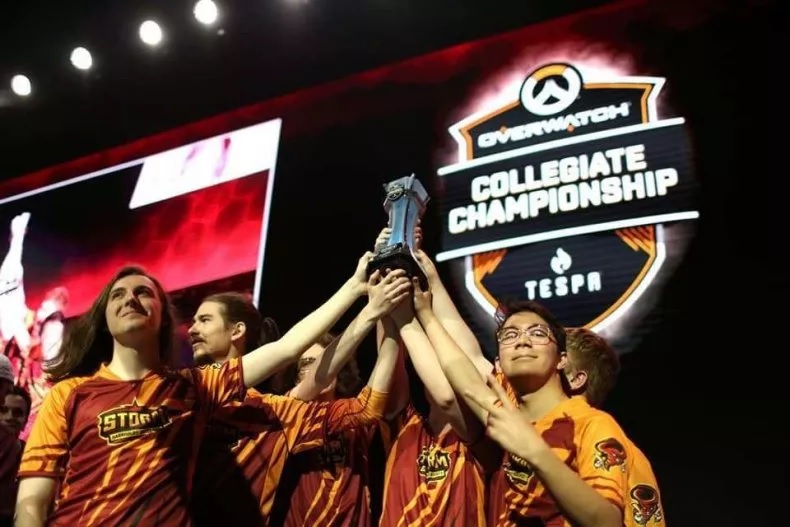 History of College Esports
College esports in the United States began as early as 2009 when the Collegiate Starleague (CSL) was formed as the first official intercollegiate gaming organization in the world, with 25 schools participating in their inaugural competition of the game StarCraft: Brood War, at which the UC Berkeley team took home the victory. Since then CSL has expanded into a variety of games (15 titles in 2019) and it claims to host over 1,800 colleges and universities worldwide with 55,000 cumulative players actively competing in their league.
Smaller four-year colleges were the first to recognize the recruiting and student life potential of esports. Larger universities came next, and now two-year community colleges are establishing esports teams and programs. "They're the third wave," said Michael Brooks, executive director of the National Association of Collegiate Esports (NACE).  NACE is an American collegiate esports association established in 2016.  It currently has over 170 member schools and over 5,000 participating college players.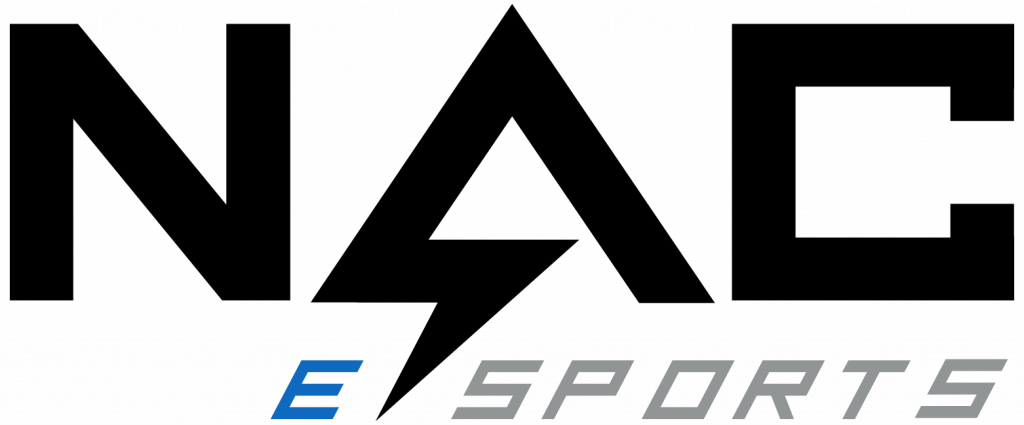 Though Fortniteis the most played game among high school players in the United States, League of Legends and Overwatchare the most popular titles for U.S. collegiate esports teams. Both LoLand Overwatch have official college leagues sanctioned by the videogame's publishers.
Each college fields teams from a number of different game titles, and this can be as few as two or three, but some colleges support up to seven or eight different game teams, including such popular titles as Rocket League, Super Smash Bros., PUBG, Call of Duty, and CS: GO.
Why College?
Among college students in America, 51 percent think being an esports athlete is a viable career option. This is proving to be true: The 2018 League of Legends World Champion­ship attracted more viewers than the Super Bowl and the NCAA Final Four combined.  Viewership is huge, and the expanding esports industry needs educated people to fill the positions needed to keep the business going, and growing.
But, esports athletes attend college in America to study a wide variety of subjects, not just esports. "This is not just about gaming," said Jeanne Weber, senior higher education strategist at Dell Technologies. "Engaging students in esports can help them build critical thinking skills, encourage teamwork and innovation, and promote self-directed learning," she said.
Esports Scholarships
Just like athletes from traditional sports, college esports players in America now have access to scholarships.  
According to NCSA, one of the leading esports recruiters in the U.S., esports scholarships are awarded on a school-by-school basis. The majority are partial scholarships and range from US$500 to US$8,000 per year. The average esports scholarship student receives $4,800 in tuition awards a year, according to NACE.
Now though several schools are beginning to offer full-tuition, and even full-ride scholarships. Harrisburg University—which won ESPN's inaugural Collegiate Esports Championship in May 2019—became the first college esports program to award full ride scholarships to its entire 16-player roster in 2018.
For colleges that have League of Legends, Heathstone, Overwatch and StarCraft II teams, scholarship money comes directly from the developers themselves, not the college.  TESPA, for example, is a network of collegiate esports clubs that partners with Blizzard to provide scholarship opportunities for students who play on a Hearthstone, Overwatch, or StarCraft II team.  Riot Games provides scholarship money directly to colleges that have competitive League of Legends teams.
At the University of California Irvine (UCI), scholarship recipients on varsity Overwatch and League of Legends teams receive USD$6,000, while substitutes and junior varsity players each receive US$1,000 per year.  Additionally, UCI esports recently announced that it will offer US$6,000 scholarships to Super Smash Ultimate players.
Next Post
In our next post we'll talk about career opportunities in esports and what U.S. colleges are doing to help students get great jobs in this fast-growing industry.
About ACA
ACA is an Asian-based sports and esports consultancy that guides student athletes and their families through the complexities of the US college recruiting process. We help promote students to all colleges in the U.S. that have esports teams.  We assist families and their esports athletes through every step of the process from putting together a profile and academic history all the way through to college application and visa requirements.